Some California Views of Health Reform
Louise McCarthy, President and CEO of the Community Clinic Association of Los Angeles County, whose 54 members operate more than 200 clinic sites and serve over one million patients per year:
"If we can't succeed here, California can't succeed. If California can't succeed with this, then the nation can't succeed."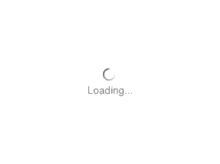 Diana Dooley, Secretary, California Health and Human Services Agency:  
"This is a huge adventure… Health care is very expensive in this country, and there are powerful forces at play. Turning an aircraft carrier is never very easy. And this is a big ship."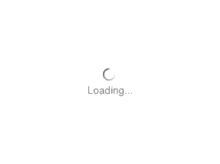 Garry Maisel, President and CEO of Western Health Advantage, one of ten health plans on the Covered California Exchange:
"If you are an individual who was locked out of health insurance until 2014 because of a pre-existing condition, you've gone from no access to guaranteed access – that's wonderful."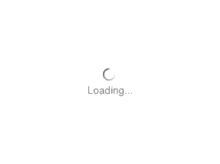 Carmela Castellano-Garcia, President and CEO of the California Primary Care Association:
"The overarching concern is the remaining uninsured and the fact that so many people are not going to have insurance and still come to health centers."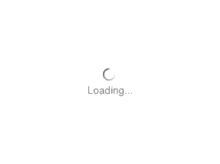 Dana Maman, Newly insured under Medi-Cal.
"Last winter … I had strep throat and then I remembered, I have insurance, I can actually go and see somebody. So that was, like, such a blessing."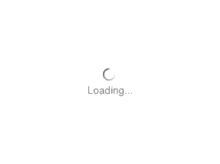 Beth Capell, Lobbyist and advocate for Health Access California, a consumer organization based in Sacramento:
"The doctors who won't accept Obamacare are as much to blame as the health plans. The combination of the two has been very challenging for consumers."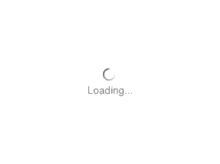 Mark Morgan, President, Anthem Blue Cross of California, the plan with the largest number of enrollees under Covered California:
"Many people say [the Affordable Care Act] is the biggest change since Medicare in 1966.  My view is it's the biggest change period, end of story."