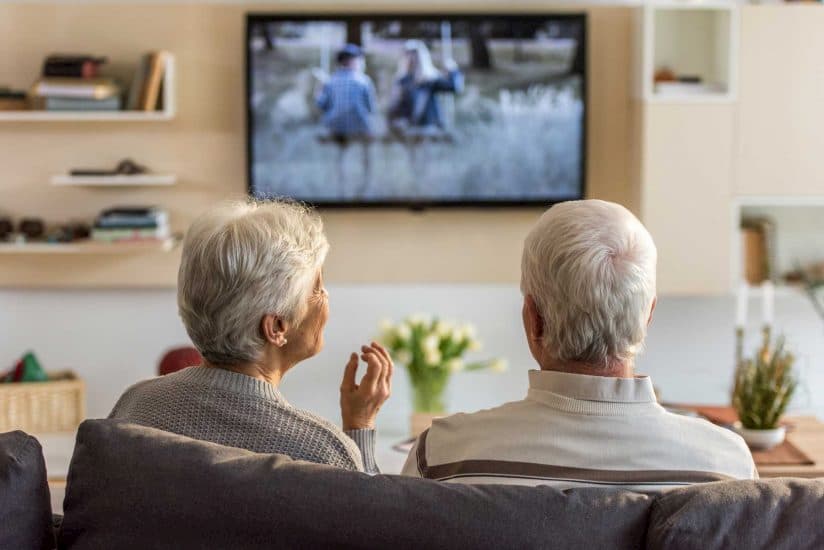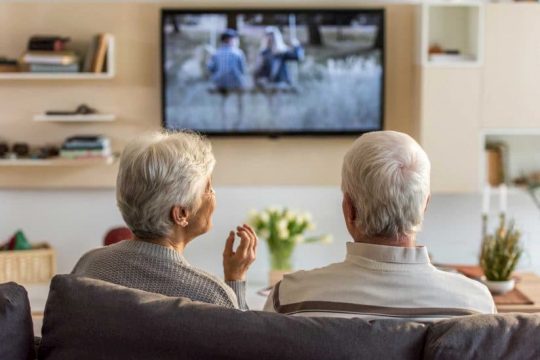 At first it seemed pretty improbable. How could six, seven, eight different ethnic media outlets (some publishing in other languages) work together on one story? What one story would be...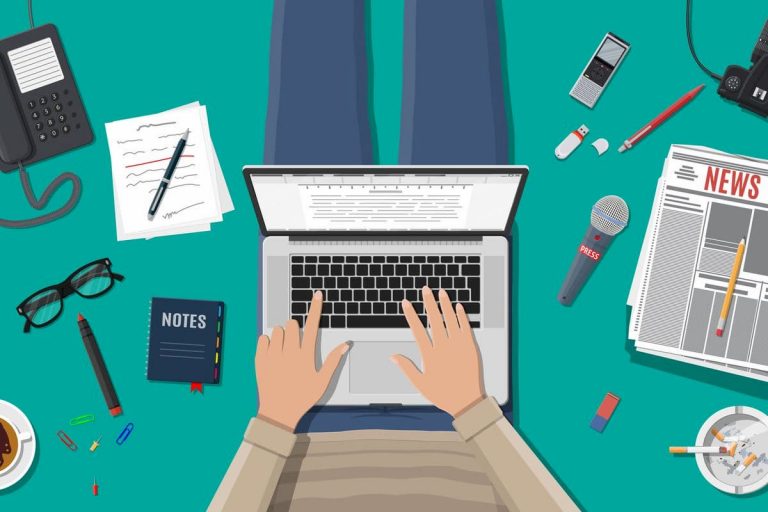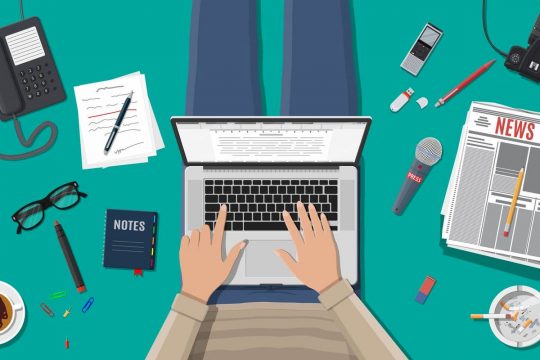 It's not often that I yearn to see our state Legislature in...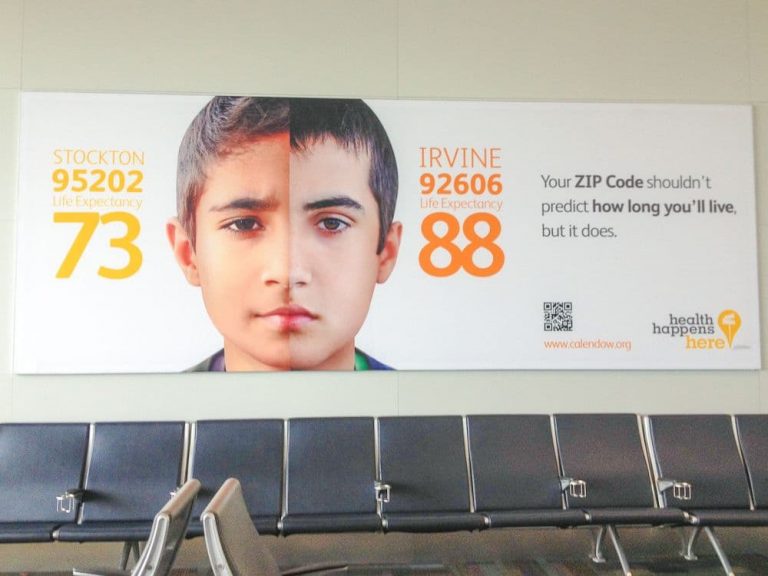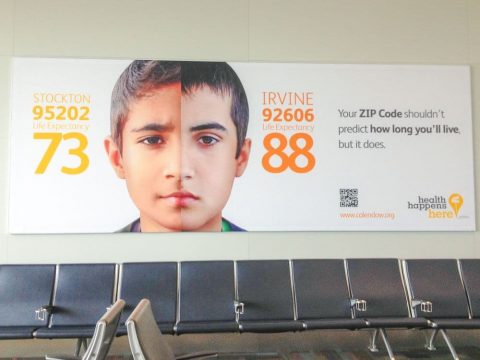 SACRAMENTO, Calif. — I was traveling from Orange County to Stockton recently...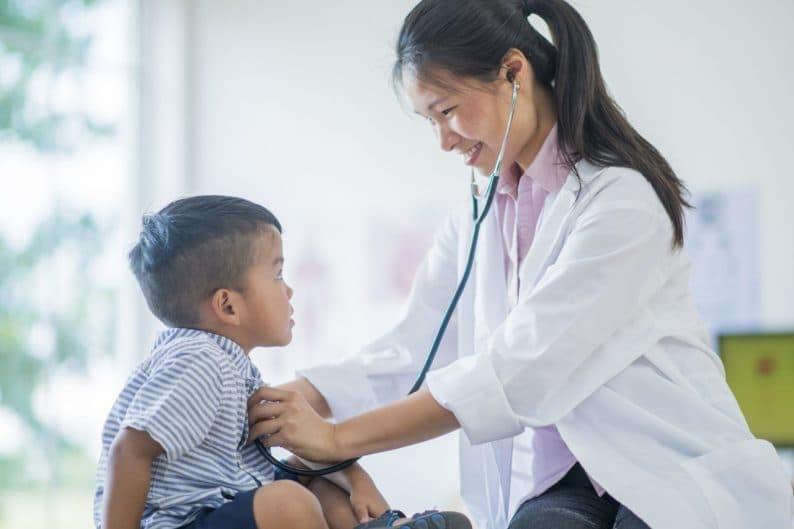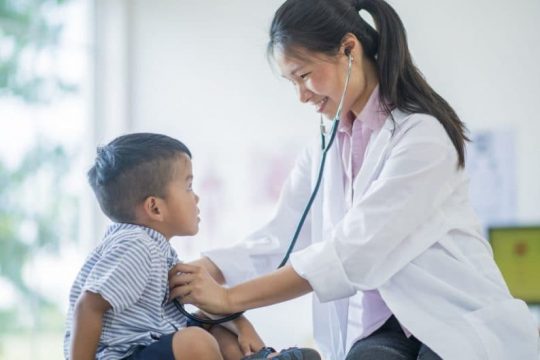 The California Assembly last month voted overwhelmingly to support the Virtual Dental...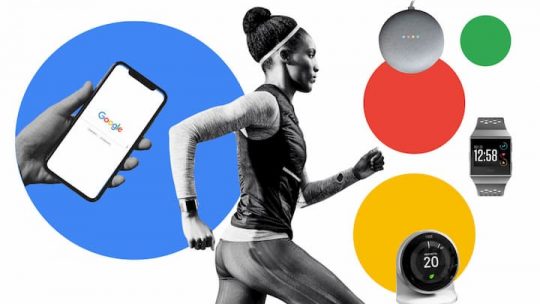 The Banner Health system, which stretches from Alaska to Arizona, delivers about...